LiTa Is So HoTt! click on her to visit her website-
<http://lita-wwf.com>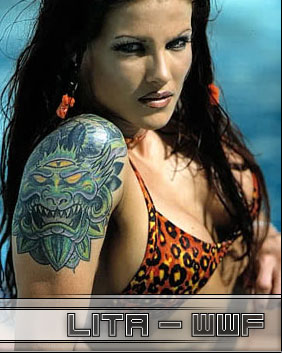 Lita Lita Lita!!!

ThIs Is SaBle AKa ReNa MeRo! click on her to visit her website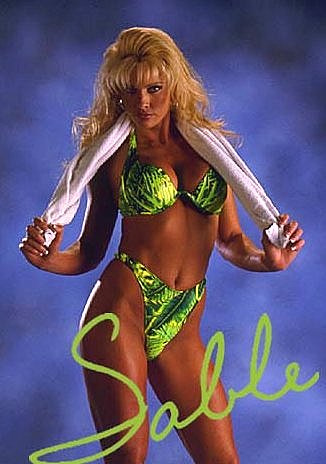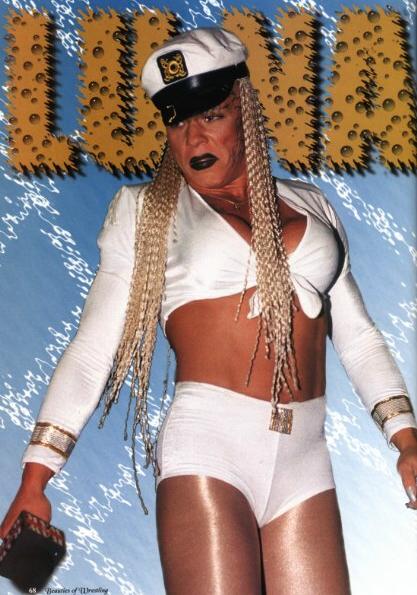 ThE WwF iS SuCh A gReAt PlAcE. the divas are spectacular. lita, molly, jackie, trish, terri****, tori, debra,ivory, chyna, the kat, and Linda Mcmahon. and lets knot forget about luna and Sable (rena)

the divas are a big part of the wwf.
here's my point-of-view on the divas

Lita-she is the best female fighter in my opinion. she has skills and thats special.

Jackie-this is one rough b*tch you dont wanna mess with even though she seems all sweet she is one of the toughest in the wwf. this is my girl!

Chyna-the wwf womens champ. currently. i have nuthin; to say bout her.

Debra-married to stone cold. this diva has charm and wit.

Molly Holly-this is very good technical fighter. she has her moves on tact.

Terri-now this is one of my all-star favorites. she is just.....fine.

Tori-I like tori because she up for anything and wont turn her back.

Trish-what can i say. she looks hella good.

Ivory-even though she truned her back on tha wwf and made a pact with the wcw divas. this is still my girl because she has been in for a long time.she kept the wwf womens title for quite a while.

the kat-meeow, the best eye candy around the federation!!

Lilian Garcia-the best female ring annoucer of all time!

Linda Mcmahon-a tru wwf diva!

pleeze e-mail me at pinoy_nigga87@hotmail.com to give me any information or tips!
RiO StOrM 'n' ThE SaDySt
future wwf divaz